Making workplace snacking fun, convenient & Healthy
Healthy Snacks for Your Office
Snackwize is a healthy snack delivery service that delivers healthy and delicious snacks straight to your office or workplace at prices cheaper than retail. We provide a convenient weekly, fortnightly or monthly service, tailor made to your office's size, taste, and needs.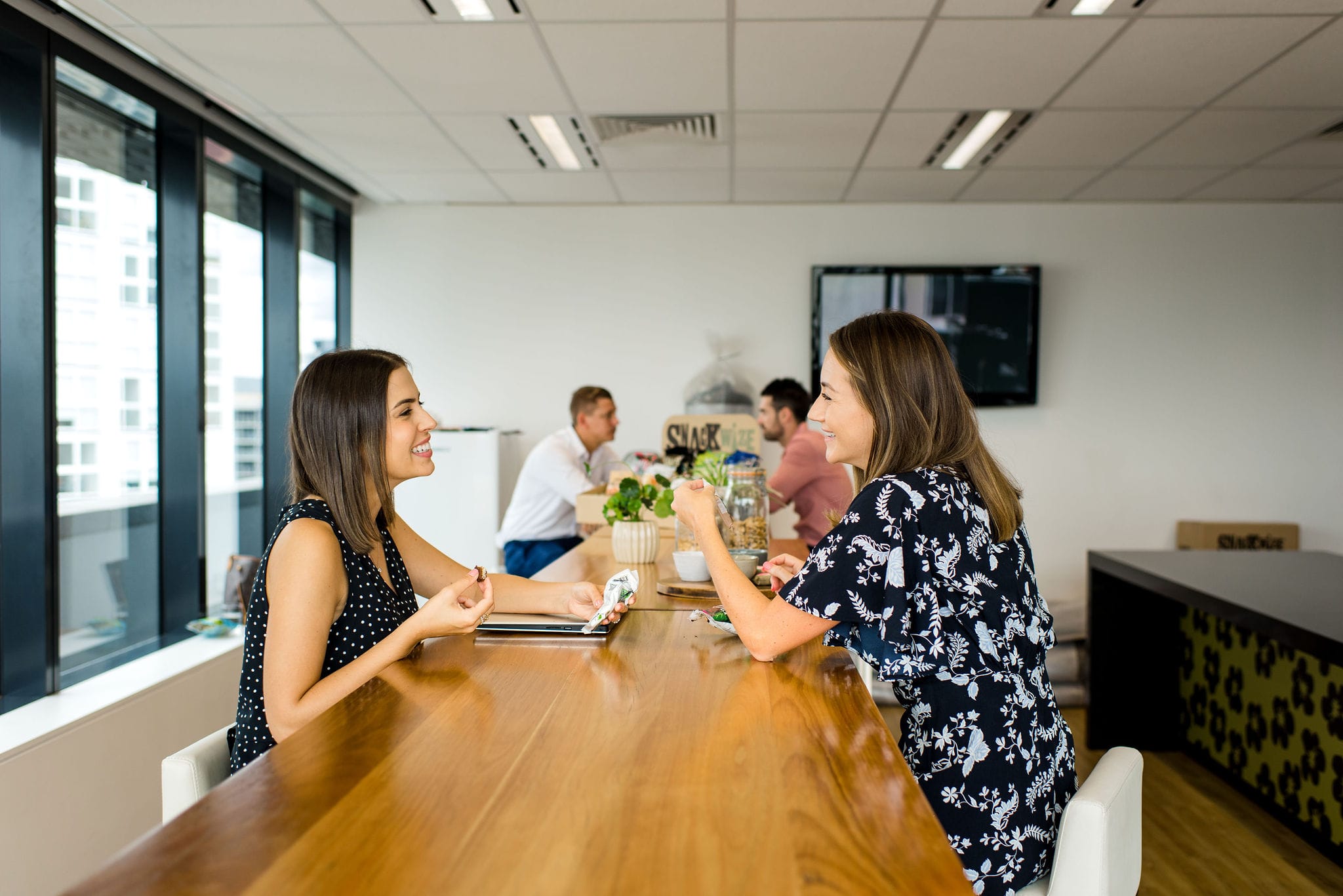 Providing the right snacks to your employees can be the difference between employees just getting their work done, and delivering great work results to your organisation.
Australians love to snack but most workplaces don't provide snacks to optimise staff productivity and so staff often find themselves at the office vending machine grabbing a sugary pick me up. Our number one goal here at Snackwize is to make healthy food more convenient then junk food for staff in offices around Australia. In every one of our boxes you'll find a wide variety of healthy snacks that not only eliminate snack-time boredom but also keep your staff happy, engaged and performing at their best. If you are ready to make your workplace awesome register here for a free quote!
Provide offices, workplaces and homes with access to healthy and nutritious snacks
Make healthy snacking fun and convenient
Spread health, happiness and yumminess
INdustry leaders trust snackwize
Curated By Our Nutritionist
Thanks to our Nutritionist Tracie Connor, our snack boxes are filled with only the highest quality healthy snacks that are made from all natural ingredients and are preservative free.
Want a $25 coles myer gift card?
Get Snackwize for your office and receive a $25 Coles Myer Gift Card!